Oct. 24, 2021, 4 p.m. - 7 p.m.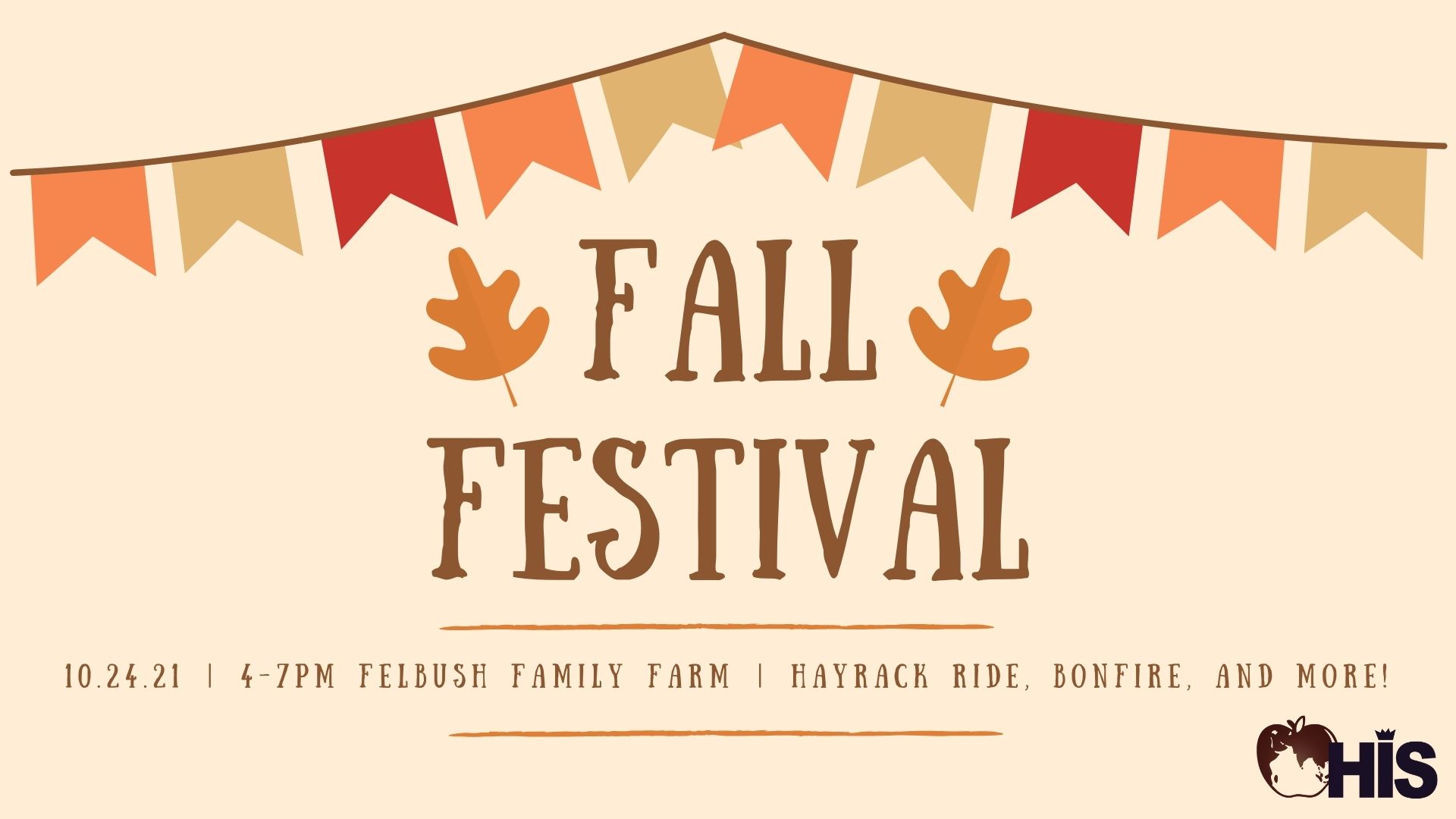 International students, their family members, and HIS Friends at KSU in Manhattan, KS are invited to the annual HIS Fall Farm Tour! Enjoy a free hayrack ride, bonfire, farm tour, and fun with friends! Please only RSVP for a free ticket if you plan to attend! Thank you! *Transportation to this event is available, if needed.
Dec. 20, 2021, 6 a.m. - 6 p.m.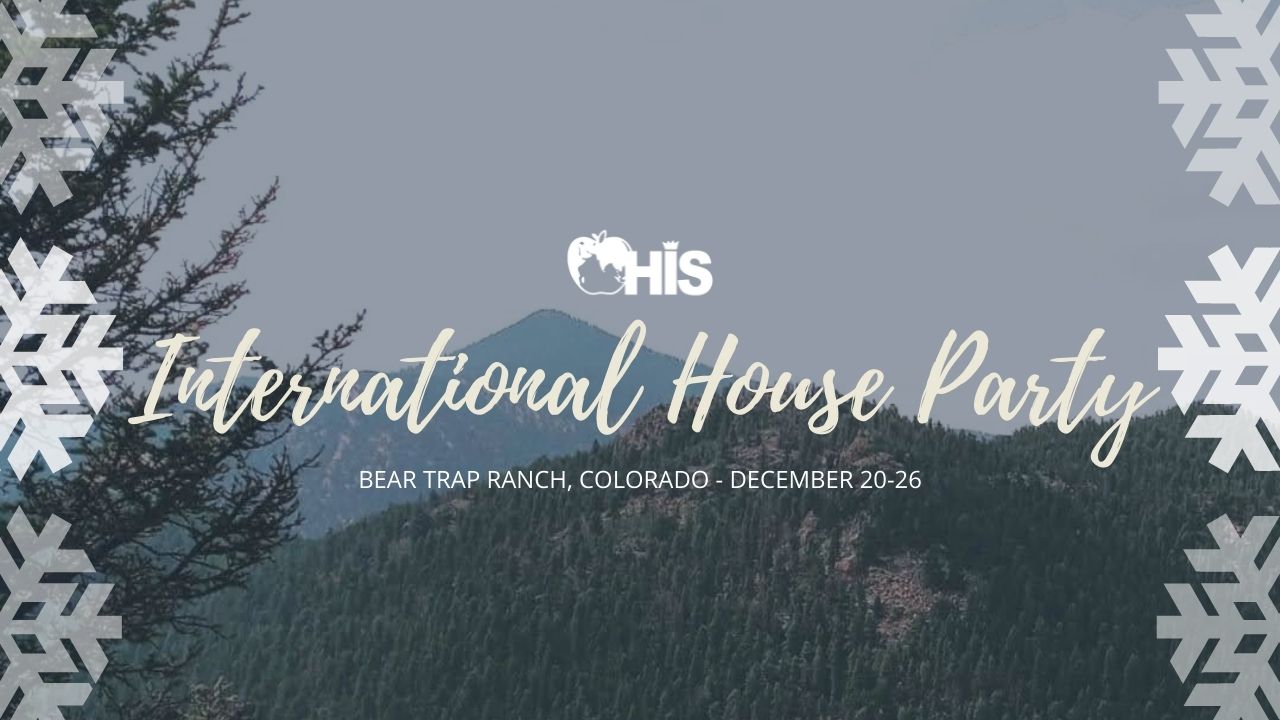 You are invited to enjoy a restful and relaxing retreat in the beautiful Rocky Mountains of Colorado at Bear Trap Ranch! Come join other international students for a week of wintertime recreation, camp fires, good conversations, and new friendships. Together we will be learning about who Jesus is, what his message was to the world, and why it still matters.